ADVERTISING / MARKETING / DIGITAL PUBLISHING
Mindmap Ltd. is a full service creative advertising agency based in Donnybrook, Dublin 4.
We have a dedicated production team that have produced and directed hundreds of award winning TV spots, radio commercials, conference videos and animations as well as producing print and web campaigns to the highest standard. Our award winning campaigns are backed by research which provides the strategic insights to deliver the most effective and cost-conscious solutions. Our clients include many global companies who trust Mindmap to support their brands with cutting edge technology, new ideas, fast turnaround and creative execution.
Get in touch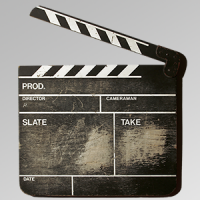 Mindmap creates compelling marketing and advertising for for national and international brands, including Apache Pizza, Panadol and Blackrock Clinic. We pride ourselves on combining strategic thinking with excellent creative to maximise the impact of your advertising spend and optimise the platforms on which it is delivered.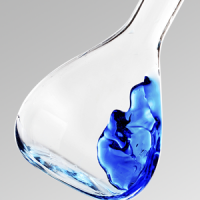 Mindmap works with the world's top pharmaceutical and healthcare companies, including Lilly, Shire, Boehringer, Menarini and Besins. We produce details, patient mobilisation campaigns, leave pieces and videos for mode of action, HCP training and KOL talks. Mindmap has medical expertise in-house and can provide our clients with a complete solution beginning with research papers, if necessary.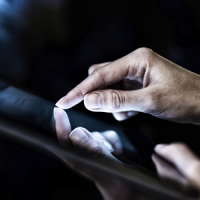 Mindmap is at the forefront of the digital publishing revolution. Contact us today to find out how we can unleash this new potential for your company. We develop native and web apps as well as Multi-Touch IVA's (interactive visual aid) for iPad. Our IVA's are fluid experiences full of interactive diagrams, photos, and videos.
Owner and Managing Director of Mindmap Communications. Graduate of Marketing with a post grad in Consumer Psychology. Frank Neary started his career in Ogilvy's then worked for a time in the US for the Sunday Tribune before returning to resume his career in Ireland's top 5 Irish owned advertising agencies as Commercial / Planning Director.

"I set up Mindmap in 2004, and we now represent a wide range of blue chip clients such as Lilly, Blackrock Clinic, MS Ireland, GSK and Johnson & Johnson"

Frank Neary

Managing Director